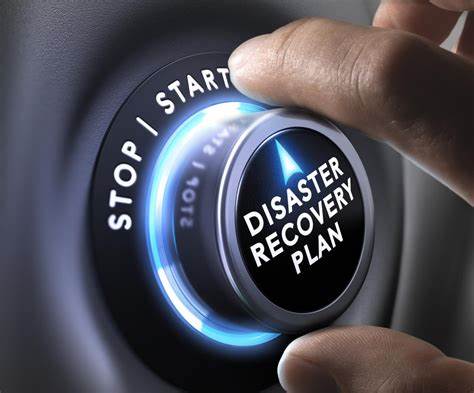 A written plan for processing critical applications in the event of a major hardware or software failure or destruction of facilities.
What?
The Recover Function identifies appropriate activities to maintain plans for resilience and to restore any capabilities or services that were impaired due to a cybersecurity incident. The Recover Function supports timely recovery to normal operations to reduce the impact from a cybersecurity incident.
How?
Ensuring the organization implements Recovery Planning processes and procedures to restore systems and/or assets affected by cybersecurity incidents
Implementing Improvements based on lessons learned and reviews of existing strategies
Internal and external Communications are coordinated during and following the recovery from a cybersecurity incident
Benefit to Business
Management policy and procedures used to guide an enterprise response to a major loss of enterprise capability or damage to its facilities.
The DRP is the second plan needed by the enterprise risk managers and is used when the enterprise must recover (at its original facilities) from a loss of capability over a period of hours or days.
Next Step
Contact Chattertel to Get a Custom Tailored Cyber-Security Solution Started for Your Business
Chattertel Will Provide Statement of Work and Release Forms
Once Executed Documents are Returned and Work Will be Scheduled
Lead Time to Start = 5-10 Business Days